Secure Web Server effectively with AI Origin Shield technology
Mon Jul 25 2022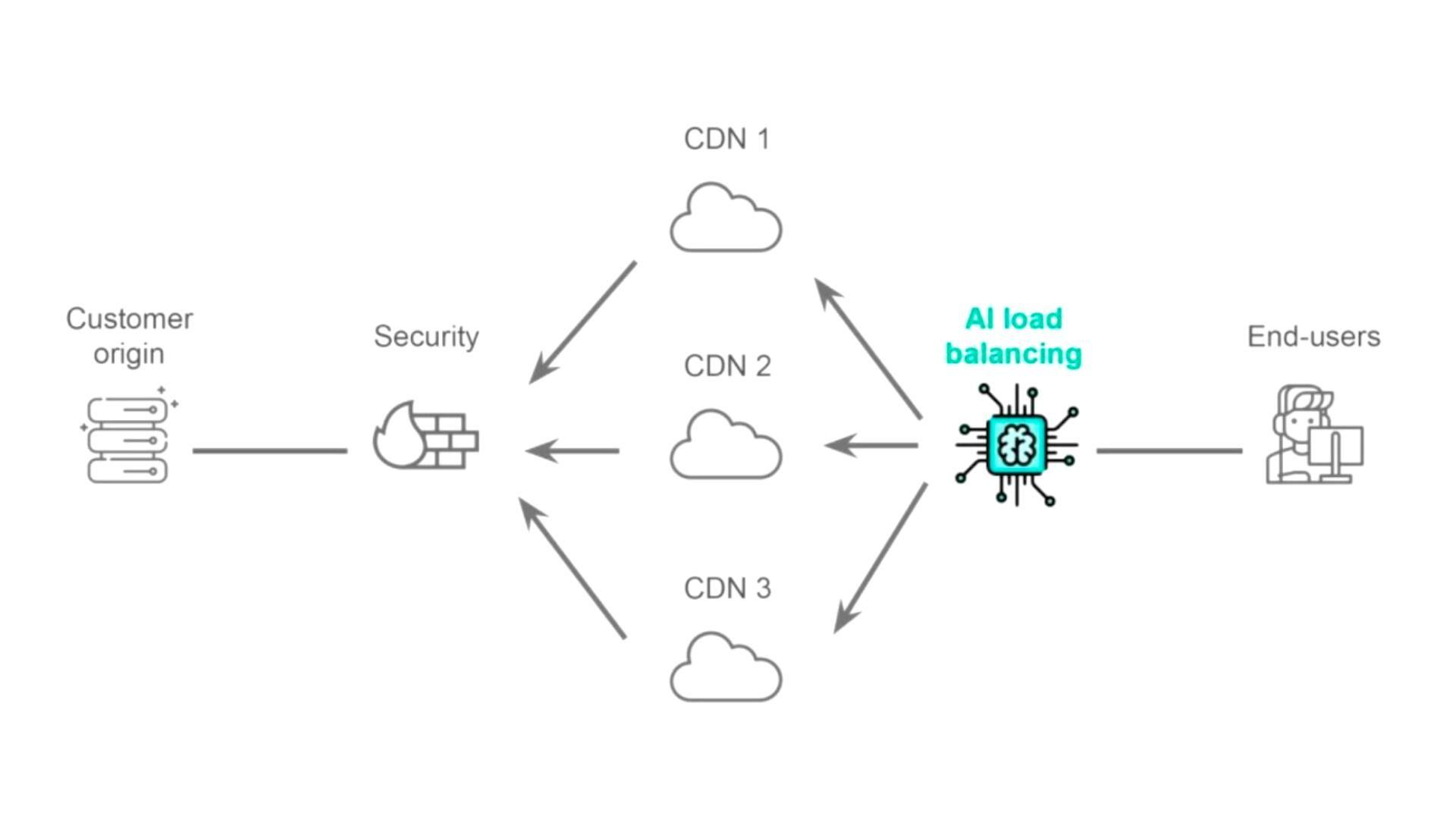 With the Origin Shield product, VNIS brings a better Website experience to your customers and provides optimal protection for your Web Server system.
What is outstanding about Origin Shield of VNIS?
Origin Shield is an advanced version security suite of VNIS (VNETWORK Internet Security), installed and deployed based on many top-level CDNs (Content Delivery Network). From there, businesses that are at the forefront of digital document distribution and monitoring on a global scale will be able to take full advantage of Origin Shield's security features.
VNIS's Origin Shield system gathers many Cloud WAF (Multi WAF - Web Application Firewall) solutions, which control all access to the origin server and comprehensively protect layer 7 from sophisticated attacks through vulnerabilities. Websites and Applications (OWASP Top 10 Vulnerabilities). In addition, VNIS's Origin Shield also manages and prevents bad Bots and allows valid Bots to request to Web Server.
VNIS's Origin Shield also incorporates an intelligent load balancing system (AI Load Balancing) to help increase network performance, maximize protection and recovery of origin servers.
Why use Origin Shield of VNIS?
Origin Shield plays a crucial role in every setting involved in controlling a business's Internet uptime. The Origin Shield solution will be more useful than ever for businesses that need a constant presence on the Internet.
Origin Shield is also an important and indispensable component in WAAP (Web Application Guard API), because they have the ability to protect the origin server from possible threats.
Security products of VNIS are constantly improved in terms of quality and security services for global customers. VNIS is also confirmed by Gartner as the most optimal platform for CDN solutions on the market. VNIS is expected to be a platform capable of meeting the increasingly high and diverse needs of today's leading business organizations.
Up to now, VNIS's security platform has completed the development of the Origin Shield system and provided the optimal security solution for thousands of VNETWORK customers. VNIS's new Origin Shield solution enhances system security and improves resiliency for origin servers.
Organizations and enterprises when using Origin Shield of VNIS will always be protected, no longer facing concerns about network security, or new security holes on Website/application.
What makes VNIS platform different from the market?
With a variety of Web Server security features, VNIS sets itself apart from other competitors in the same product category. The salient features are:
Cloud WAF (OWASP CRS and custom CRS), web firewall rules, header rules, captcha/JS challenges, user agent blocking rules, rate limiting rules, standard switching rules Speed limiting and access control issues make a striking difference to this security solution.
Multi CDN combines many top-level CDN networks on the market, helping to elevate VNIS Web Server security to a new level. Multi CDNs are set up to direct traffic to the strongest, best performing CDNs ready to be replaced in the event of a single CDN failure.
The intelligent Load Balancing system (AI Load Balancing) in the VNIS platform always makes the right choice for each CDN in the platform, thereby helping to ensure maximum Website performance for all users around the globe.
RUM (Real User Monitoring) helps VNIS's platform to simplify the global CDN registration and activation process. The unified RUM system monitors and collects performance data, thereby helping businesses to seamlessly and intelligently route global traffic across all available CDNs.
VNIS's security platform has delivered the best Web Server reliability, performance and security in this segment of the security technology market. If you want to try VNIS or encounter any security problems, please contact us immediately via hotline: (028) 7306 8789 or fill in the registration information below, our experts will assist you immediately.
Please leave your contact information, and our experts will contact you soon.