Website security vulnerabilities and effective anti-attack solutions
Wed Oct 05 2022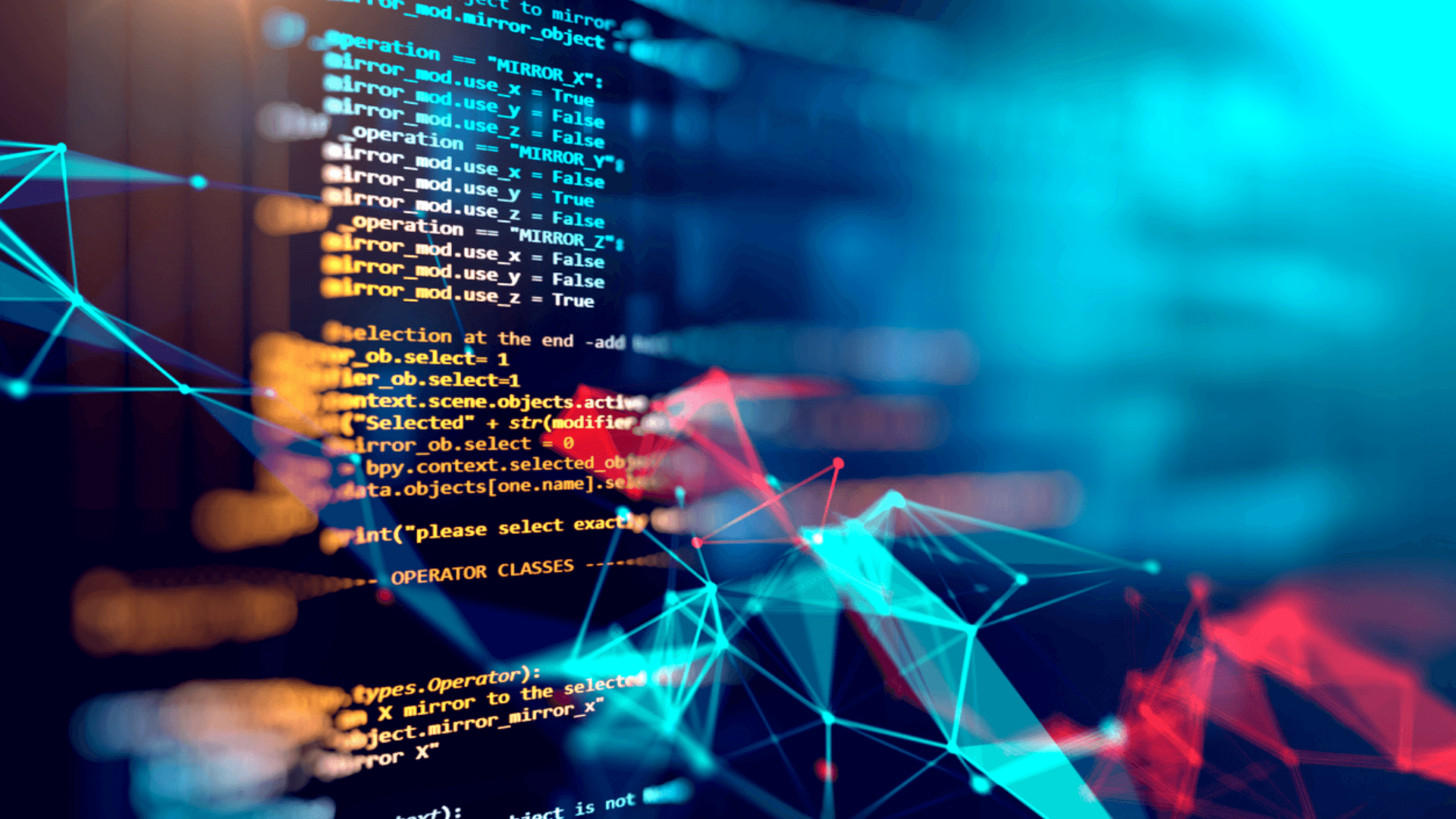 According to statistics, in 2020 and 2021 there have been nearly 20,000 new CVE (Common Vulnerabilities and Exposures) vulnerabilities. On average, 33 vulnerabilities are published per day. In addition, there are many undiscovered zero day vulnerabilities. Therefore, learning about website security vulnerabilities and effective web security is essential for all businesses. Find out more with VNIS in the following article:
What is vulnerabilities website?
Security vulnerabilities are weaknesses in the system or hidden in the services that the system provides, based on which hackers can penetrate and perform destructive or appropriate actions. illegal resources, causing a lot of damage to the functionality and safety of the website. The exploitation of security holes by hackers is also known as Exploit.
Some Common Security Vulnerabilities
To have effective web security measures, you first need to know the vulnerabilities that websites often have. Here are the top 4 most common security holes today.
1. SQL Injection (Malicious Code Insertion):
If the website has SQL vulnerabilities, hackers will use this weakness to conduct attacks by a number of forms such as: SQL Injection, Xpath Injection, XML Injection,... And the solution to overcome is to filter input data properly. most seriously. Also use the framework in filtering the input data.
2. Broken Authentication:
This is a vulnerability related to user authentication issues, improperly exploited session management, and weak management mechanisms. To solve this vulnerability, you need to create a framework - a program framework that contains separate authentication codes, to avoid encountering the above website security error cases.
3. Security Misconfiguration:
One of the reasons for this vulnerability is that the types of software used are too old and become obsolete. How to solve it for this vulnerability is to use vulnerability scanning software on the host system to serve the process of building applications on the machine system.
4. Cross Site Scripting (Insert Javascript code snippets into web applications):
Attackers will take advantage of the loophole when the input data is not filtered, they will insert javascript snippets into the application and affect the web browser. The solution for this vulnerability is to retain the HTML tag, which is considered one of the most optimal solutions.
How to find a website's security hole?
Nowadays, finding website security holes is no longer too difficult for IT professionals. However, not all search methods give accurate and fast results. You can refer to 3 ways to find the most common website security holes as follows:
1. Vulnerability detection via Remote Check method:
Remote Check is a method of detecting vulnerabilities remotely over network protocols. The essence of Remote Check is to detect vulnerabilities remotely, so it will detect quickly, simply and scan many targets at the same time, especially without affecting running services. However, there are currently many vulnerabilities that Remote Check cannot detect.
2. Vulnerability detection via Local Check method:
Local Check is a method of detecting vulnerabilities by directly checking for vulnerabilities on the device and application source code. Through checking and reading libraries (binary) such as exe files, dll.., enterprises will discover versions containing vulnerabilities.
Local Check will help you detect security holes accurately and find many vulnerabilities that Remote Check cannot detect. However, this method is time consuming and cannot be tested continuously with multiple targets at the same time.
3. Use other vulnerability scanning tools:
Usually businesses will use the tool to scan for vulnerabilities. This will make it easier to connect to web applications via the interface. It also makes finding potential vulnerabilities and web structural weaknesses much simpler.
You can use free tools like: Nmap, Openvas, Nikto…or to ensure high accuracy, you should use paid tools like: Nessus, Nexpose, Acunetix, Securitybox 4Network, Securitybox 4Website, Netsparker…
Common security mistakes on websites
Common security errors on the website can cause serious damage to the business. Hackers rely on these security flaws and conduct attacks to steal important data, control of websites, ...
Here are the most common website security mistakes today:
1. DDoS:
For all businesses, DDoS is considered one of the great dangers. Hackers will use a lot of fake IP addresses to attack the targeted website and make it overloaded. Thereby preventing real users from accessing resources on the web.
2. Viruses and Malware:
This is a security error that makes the website can be remotely monitored for operation or even stolen user information. Besides, it also has the ability to spread from the web server to the user's personal computer.
3. Information loophole when registering domain:
When you register a domain for your website, personal or nameserver information about the URL associated with the website may be stored in the WHOIS database system. Hackers can rely on this data to track the location of the server.
4. Blacklisted by search engines:
Maybe your current website security methods are not effective. Therefore, your website is blacklisted by search engines like Google, Bing, ...
To be able to overcome the security errors as well as the security holes of the website, businesses need to have effective methods of website security, thereby limiting losses when attacked by hackers.
The most effective way to secure your website from security holes attacks
1. Install SSL certificate for website:
SSL certificates are very important for a website design. Installing an SSL certificate is the best way to secure your website. SSL secures the website by encrypting information between the server and the web browser. Help protect your website information in the most secure way.
2. Update application software on website:
Regularly updating the application software will help protect the website well. The update process will help you fix the vulnerabilities and errors of the old versions. Thereby, avoiding hackers taking advantage of vulnerabilities to conduct DDoS attacks.
3. Buy more bandwidth:
The larger the amount of bandwidth, the faster the ability to process customer requests, without having to wait a lot. Help a large number of customers can access the website at the same time without congestion. At the same time, buying more bandwidth also helps limit the possibility of DDoS attacks due to sudden increase in website traffic.
4. Hide origin server IP
You can limit the IP addresses when accessing the website or install plugins to secure the website like wordpress,... However, the above measures are only supportive for the website security process and there are still many Limited time and price.
5. Using the WAF Firewall:
This is the solution that is considered the most reliable because of its optimization and efficiency, which saves resources, time and effort of businesses.
As you know, the application WAF firewall plays an important role for the website. The firewall is designed with automatic analysis of all vulnerabilities. Prevent hacker intrusion effectively. Prevents malicious code or virus from attacking the website. With the firewall, the data is automatically protected and synchronized on the cloud system. Make sure that the website's information will not be exposed.
Want to protect your website from dangerous cyber attacks? Or recover website due to DDoS? Immediately call the hotline: (028) 7306 8789 or leave the information below for the fastest support from experts.
Please leave your contact information, and our experts will contact you soon.