VNIS optimizes security & performance for Web/App/API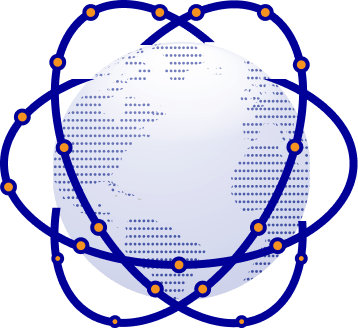 Global infrastructure
Global CDN POPs are more than 2.300 units.
Capacity is up to 2,600 Tbps.
Server coverage is across 200 countries.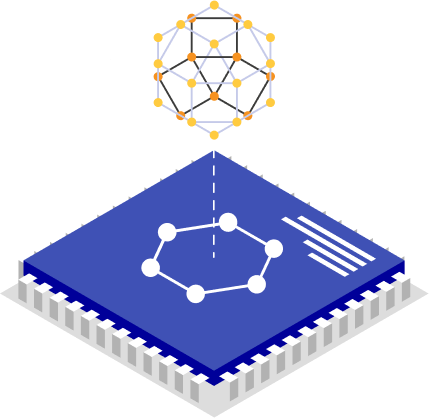 Leading Technology
Smart Load Balancing ensures 100% web/app uptime.
Origin Shield has constantly updated OWASP standards.
Security Monitoring & Alerting respond proactively and promptly to sophisticated DDoS attacks.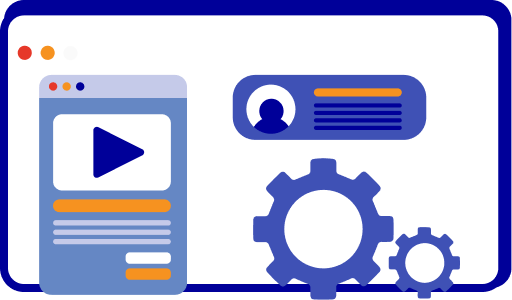 Complete solution
Comprehensive management platform for CDN, WAF, DNS to help optimize management process.
Flexibility in customizing security settings to business needs.
Easy to control with on/off configuration portal.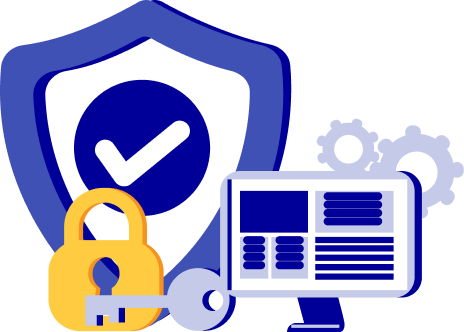 3S Security
Service-level agreement (SLA) - ensuring stability and trusted uptime.
Security operation center (SOC) - professional security engineers.
Security expertise - responding quickly to complex cybersecurity incidents.