Top application security trends in 2022
Mon Sep 26 2022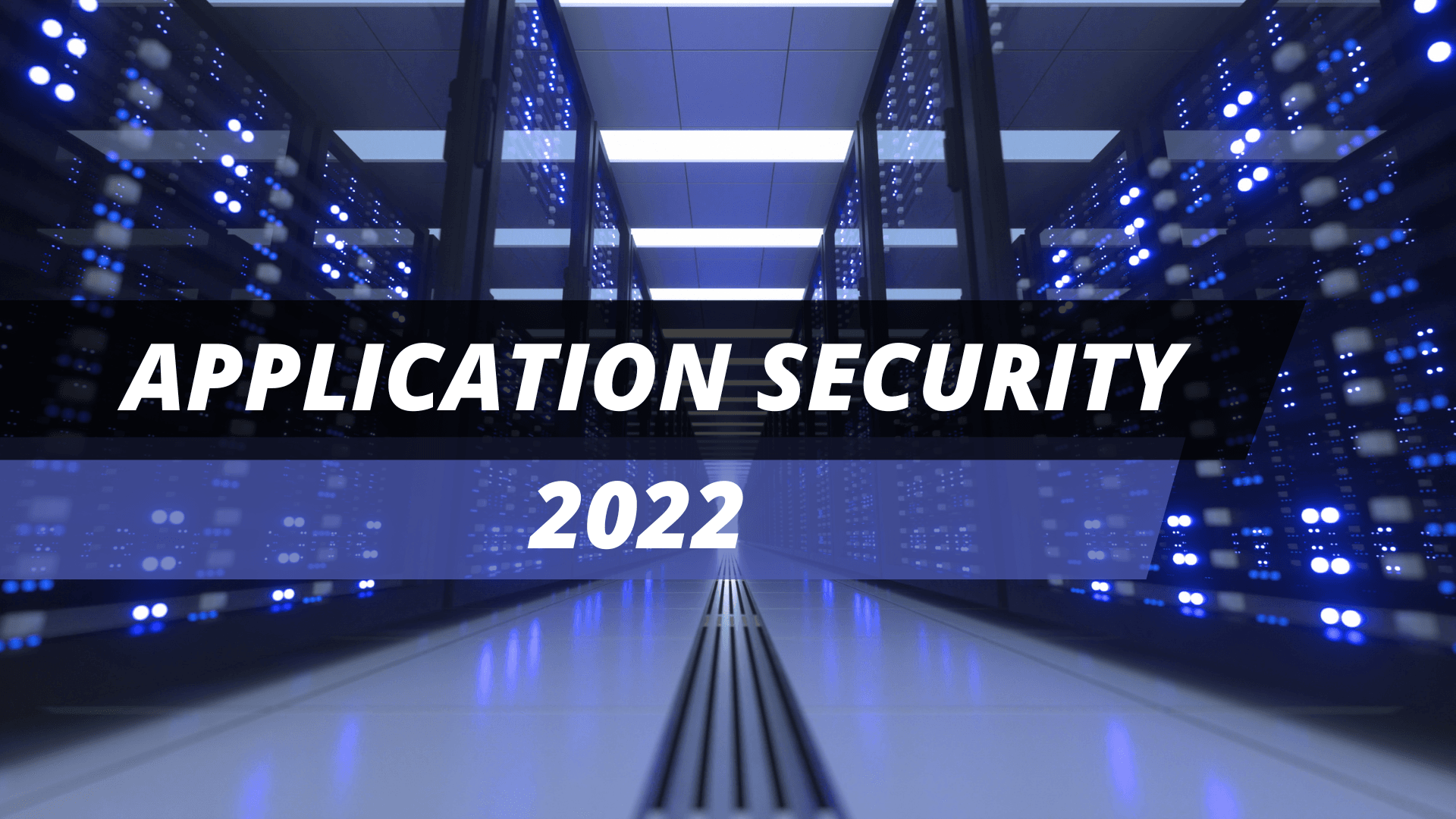 Web applications and APIs are now one of the primary means by which organizations interact with customers. Therefore, the number of enterprises using these means is increasing, leading to more vulnerabilities in application security. This exposes customer or company data, causing serious damage to an organization's assets and reputation. That's why protecting information resources against cybersecurity threats is a top priority for today's enterprise organizations.
Top trends in application security
1. Moving to cloud-ready security solutions
According to recent CheckPoint research, 25% of survey respondents share that more than 50% of their workloads are deployed in the cloud. Thereby showing that cloud adoption has been growing strongly thanks to Cloud's flexibility and scalability.
As new applications emerge at a rapid pace to take advantage of these new features and benefits, security requirements must also be designed and developed strongly on the Cloud platform.
2. Combine with SOC to improve incident detection and response
SOCs - Cybersecurity Operations Centers, on average, receive about 10,000 security alerts every day, showing an overload of incidents. That has led to real cybersecurity threats. In addition, security analysts take too long to process fake attack reports.
The main cause of this situation is that the results of security solutions often work independently and differently. In addition, the complexity of Internet networks, including on-premise, or Cloud environments, or remote websites, or mobile devices and the Internet of Things (IoT),... a security structure that is difficult to monitor and manage.
As a result, organizations are working to modernize their IT infrastructure. The combination to simplify security is extremely important. Organizations need to find solutions that meet a variety of security needs on the Cloud. This will help detect and respond to potential cybersecurity incidents more effectively.
3. Use new API protection solutions
WAF (Web Application Firewall) is not capable enough to protect today's internet-based data resources from attacks, so organizations are gradually turning to a combination of Web applications and Web APIs ( Web application program interface). In fact, according to analytics research organization Forrester, companies are putting more than half of their applications on the Internet or third-party services through APIs.
These new web APIs face security challenges like misconfiguration, inappropriate asset management, broken authorization, and more. These new challenges have spurred the development of new Web Application and API Protection (WAAP) solutions to replace legacy WAF technology.
4. Using Bot Management Solutions
Bots are often used to interact with websites or web APIs or to automate cyber attacks. For example, a Bot can be used for a DDoS (Distributed Denial of Service) attack.
Malicious Bots are now available because on the internet there are always service providers: Bot-as-a-Service - making it easier to carry out these attacks. This forces cybersecurity organizations to have solutions to combat them. And a Bot management solution is an important part of an application security strategy to prevent attacks on an organization's Web applications and Web APIs.
5.Apply security features automatically by AI technology
SOC teams are constantly faced with many challenges in cybersecurity such as:
Expanding infrastructure
Strong growth of threats
Compliance requirements
Limited resources
These challenges have put a lot of pressure on security teams, slowing their ability to detect and respond to new cybersecurity threats.
As a result, automated security tools will become all the more essential when adopted early to address evolving and advanced security challenges. In particular, AI (Artificial Intelligence) provides an intelligent security solution with the ability to automate data collection, identify threats and respond to incidents.
VNETWORK applies most new security trends
To meet the current trend of application security needs, VNETWORK has developed VNIS (VNETWORK Internet Security) - a comprehensive security platform that integrates current new technologies such as: Cloud WAF, Information Load Balancing Smart (AI Load Balancing), RUM (Real User Monitoring), SOC, ... help protect businesses against any sophisticated cyber attacks.
VNETWORK has helped businesses stay safe on the internet. We have also been evaluated by prestigious organizations for the top quality of security services: Gartner, Rapid7, ITSCC and especially the Certificate of Science and Technology.
If you are in need of a more comprehensive security solution for your Website system and applications, please contact VNETWORK immediately via the Quick Support Hotline: (028) 7306 8789 or email: contact@vnetwork.vn, team Our professional engineers will assist you immediately.
Source: CPO Magazine
Please leave your contact information, and our experts will contact you soon.